BKLYN Commons is more than a coworking space.
We are a community of over 300 unique small business owners and entrepreneurs who continue to move forward through education, innovation, networking, and collaboration. From real estate companies to video production studios, BKLYN Commons provides all types of businesses with the physical and personal space to operate, expand, and thrive.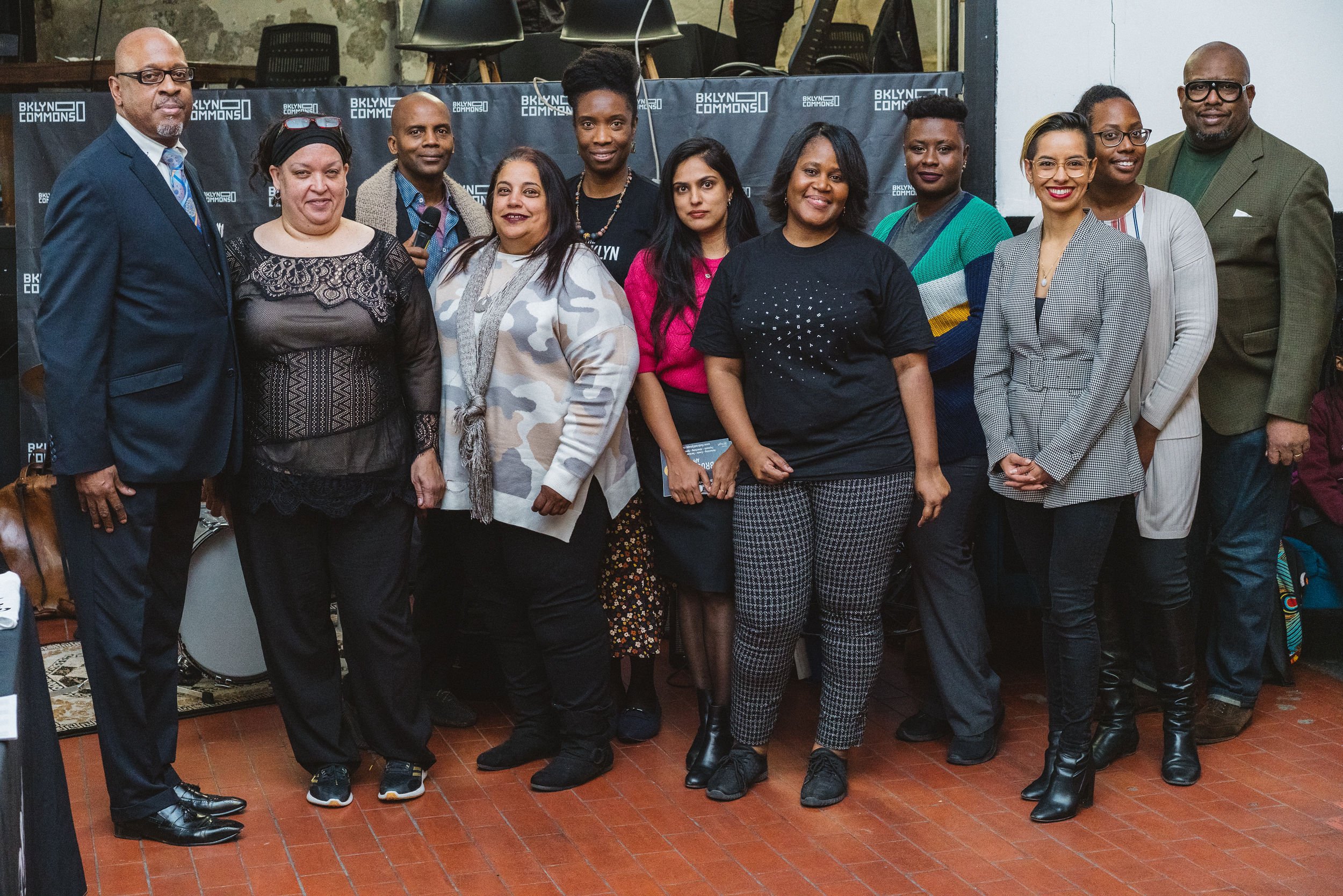 Like-minded organizations who believe in harnessing the power of community.
Our partners enable our network of small businesses to grow not only in their professional endeavors, but in humanitarian works. Through education, innovation, and collaboration, our partners work directly with BKLYN Commons to provide expert knowledge and professional resources that propel small businesses forward.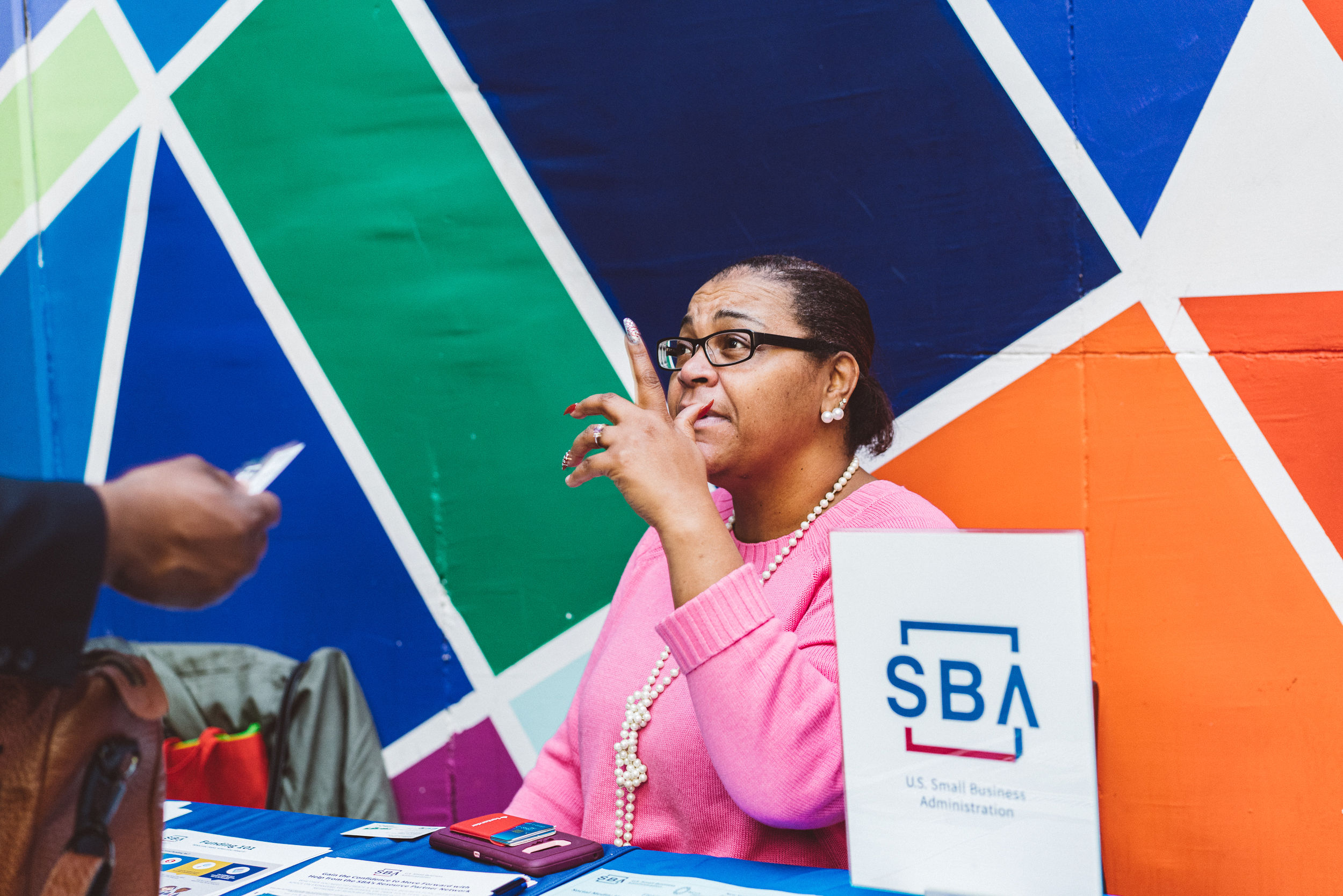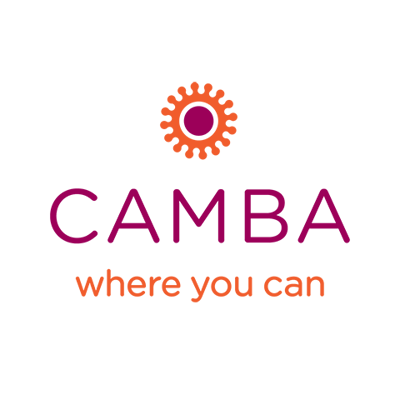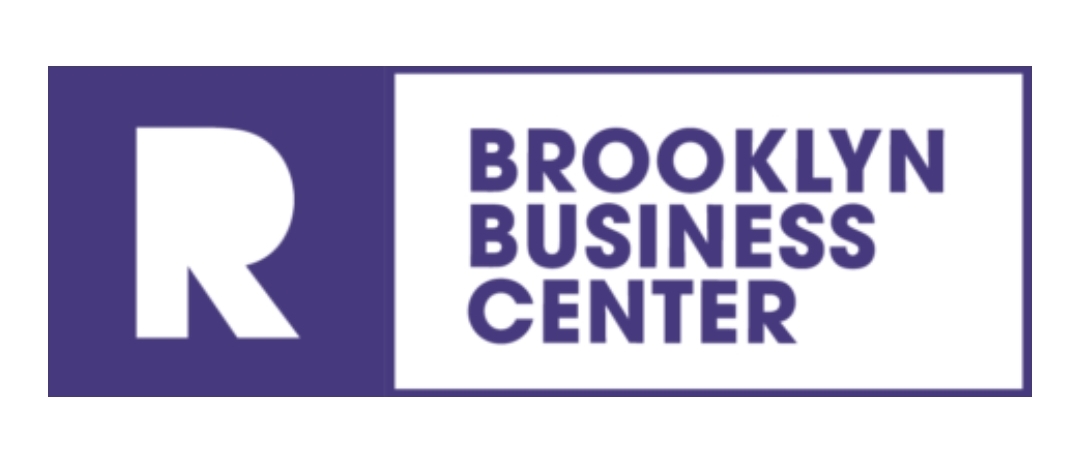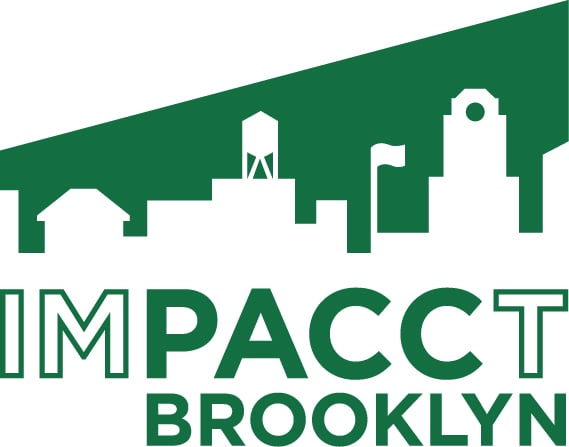 As a BKLYN Commons Partner, you'll have access to a wealth of small business professionals who are hungry for your expert knowledge.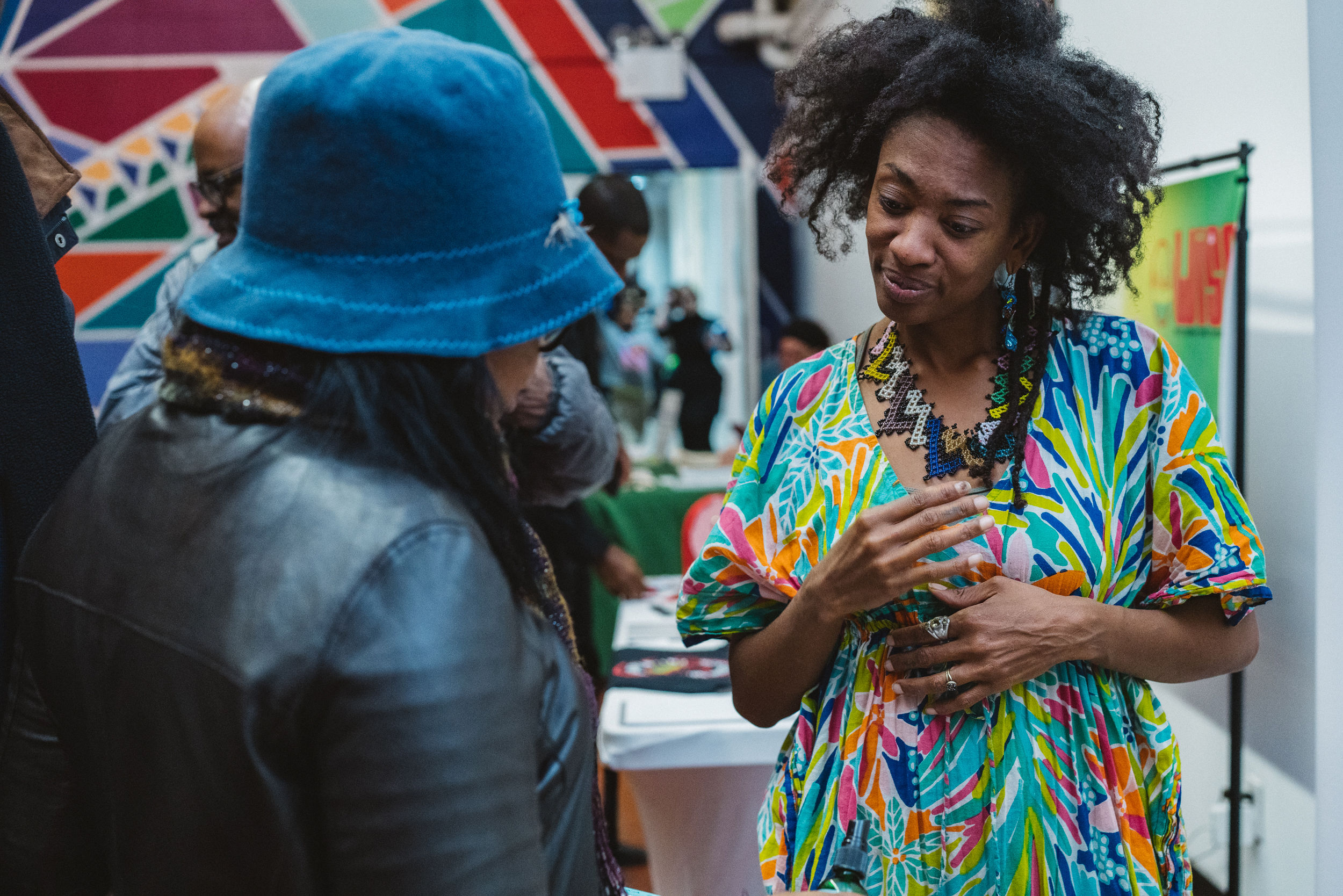 Educate
Share your most valuable skills, information, resources, and experience with a community that craves growth and innovation. BKLYN Commons offers in-person and virtual events so that you can be face to face with over 300 entrepreneurs who understand the value of your knowledge and expertise.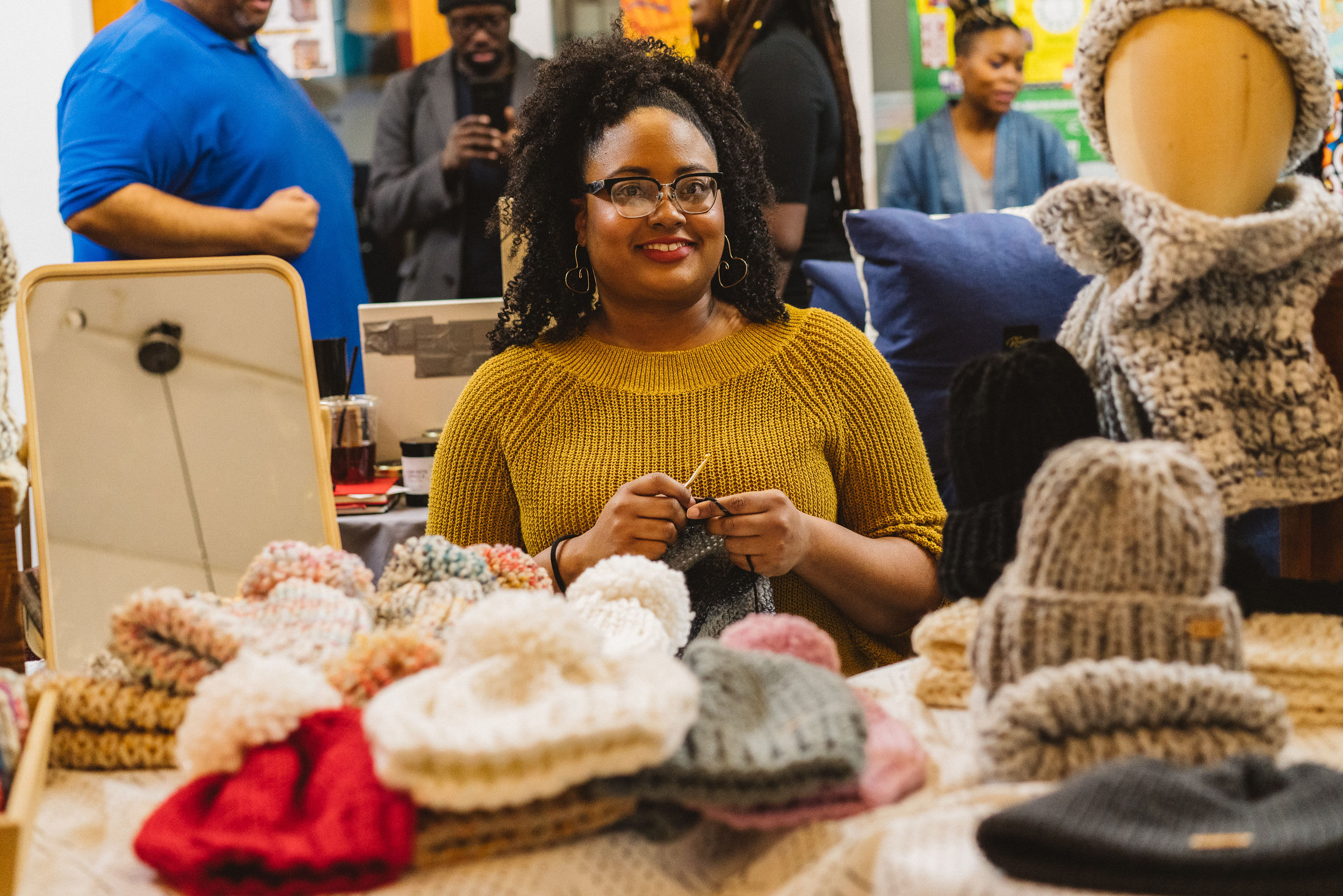 Expand
As a BKLYN Commons Partner, our members become your audience. We'll work with you to curate events, webinars, networking meet-ups, and/or discussions (to name just a few!) that will get you and your business in front of your ideal customers.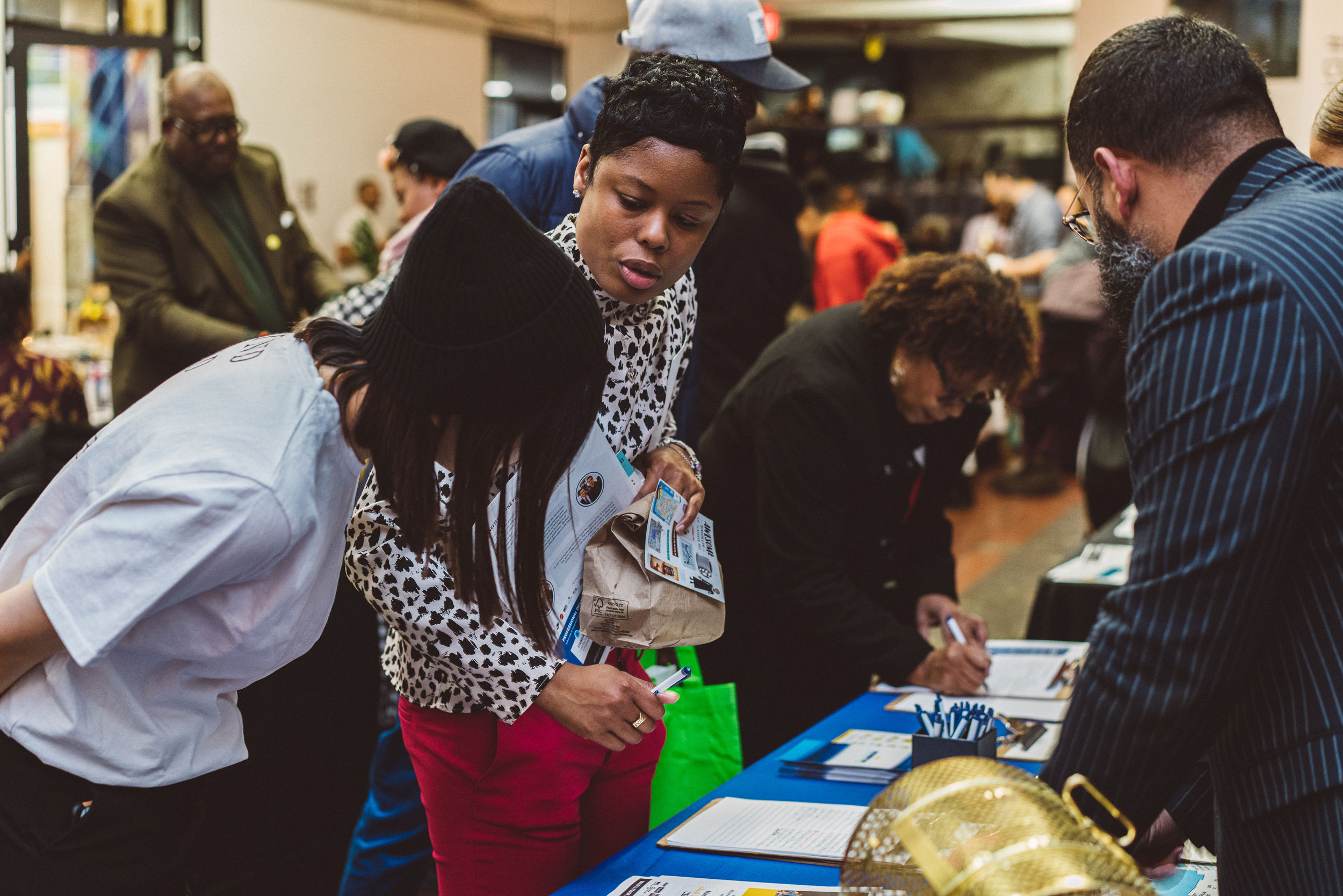 Earn
BKLYN Commons members are always looking for professional products and services that will help increase the credibility and revenue of their own small business. As a Partner, you'll have access to an engaged group of entrepreneurs who are eager to become your next client.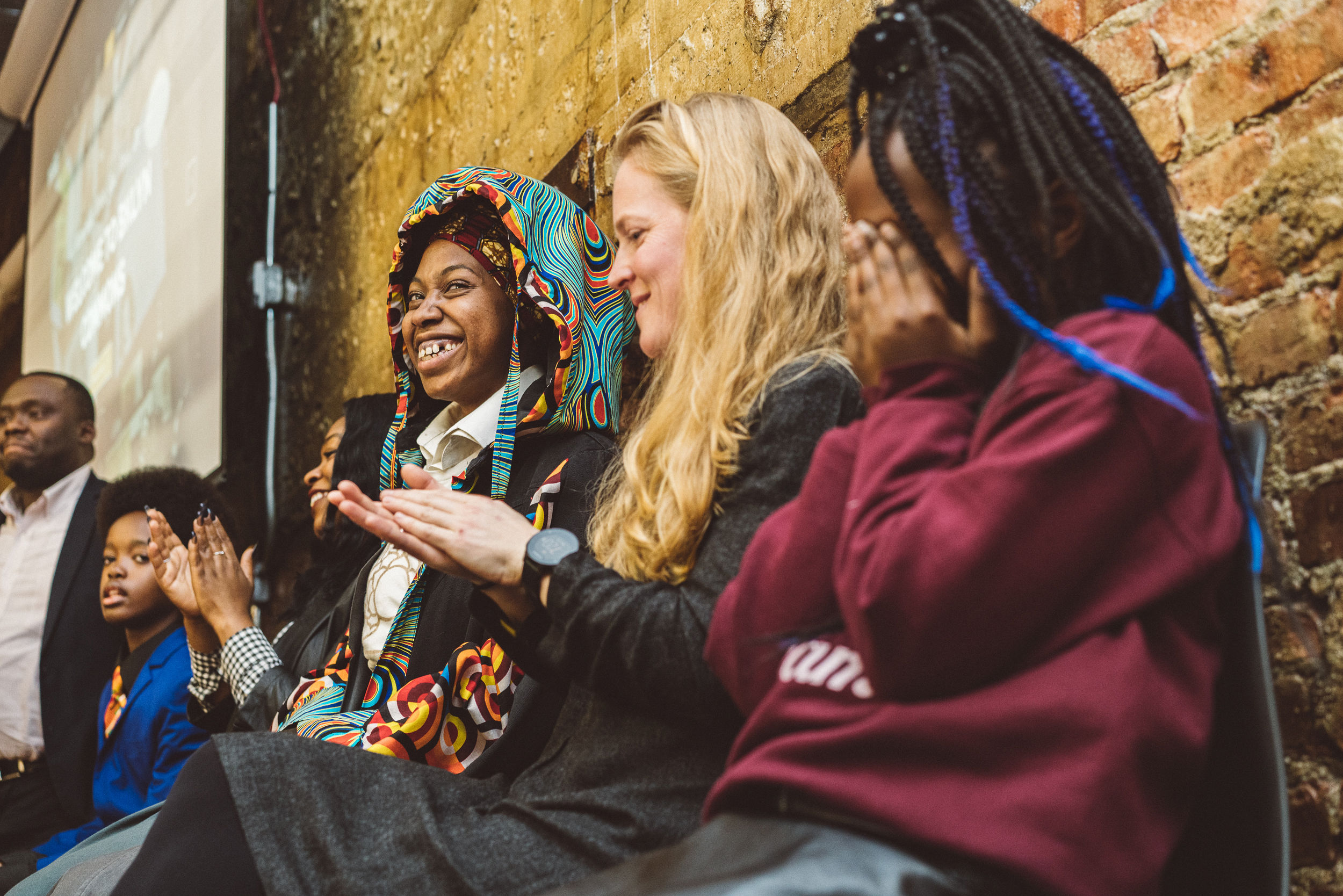 Engage
We're all in this together, which is why BKLYN Commons holds networking at the forefront of our mission. Through exclusive meet-ups and co-sponsored events, BKLYN Commons Partners will have the opportunity to meet directly with our community of small business owners who are ready to share their thoughts, concerns, and ideas that will expand your brand and your mind.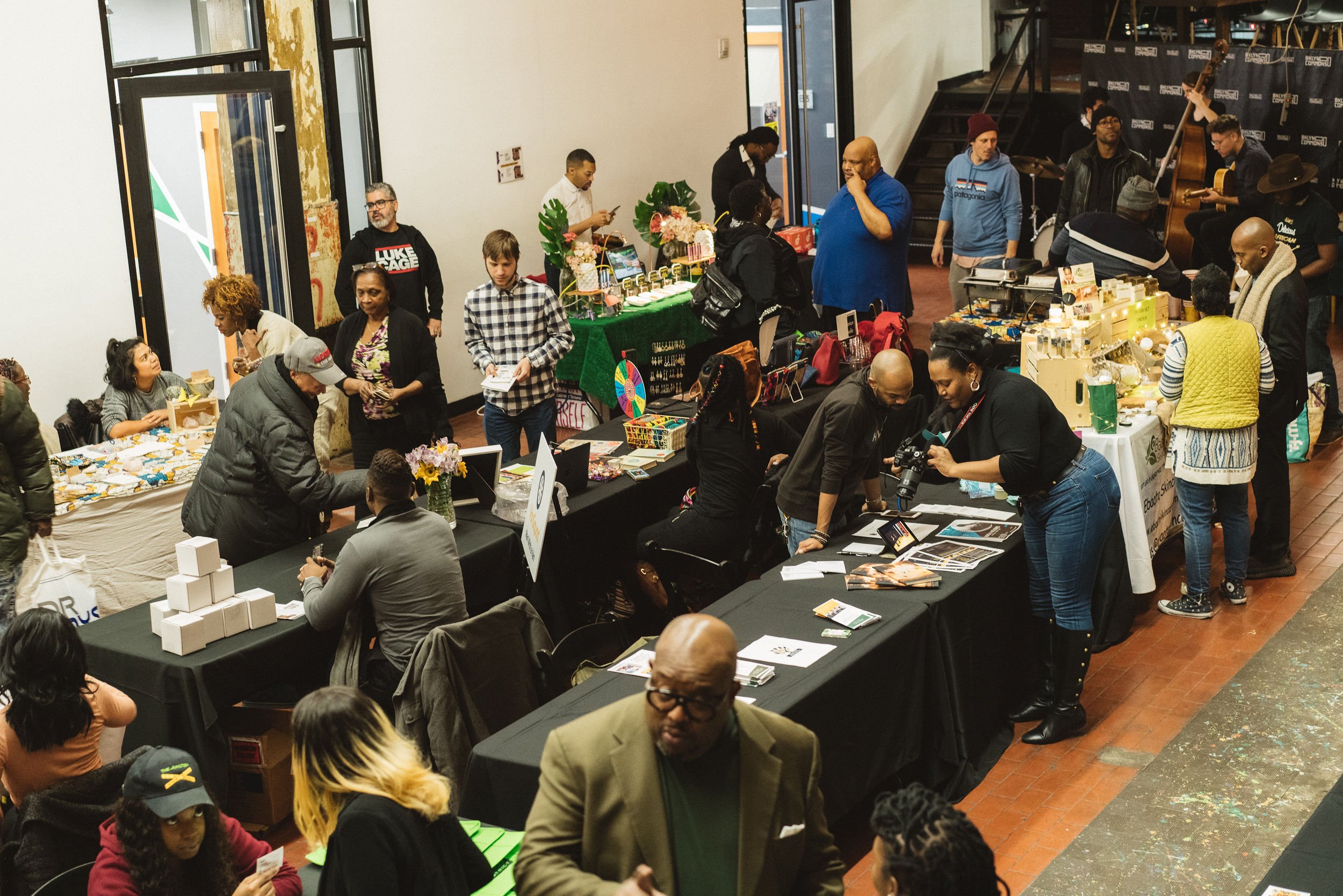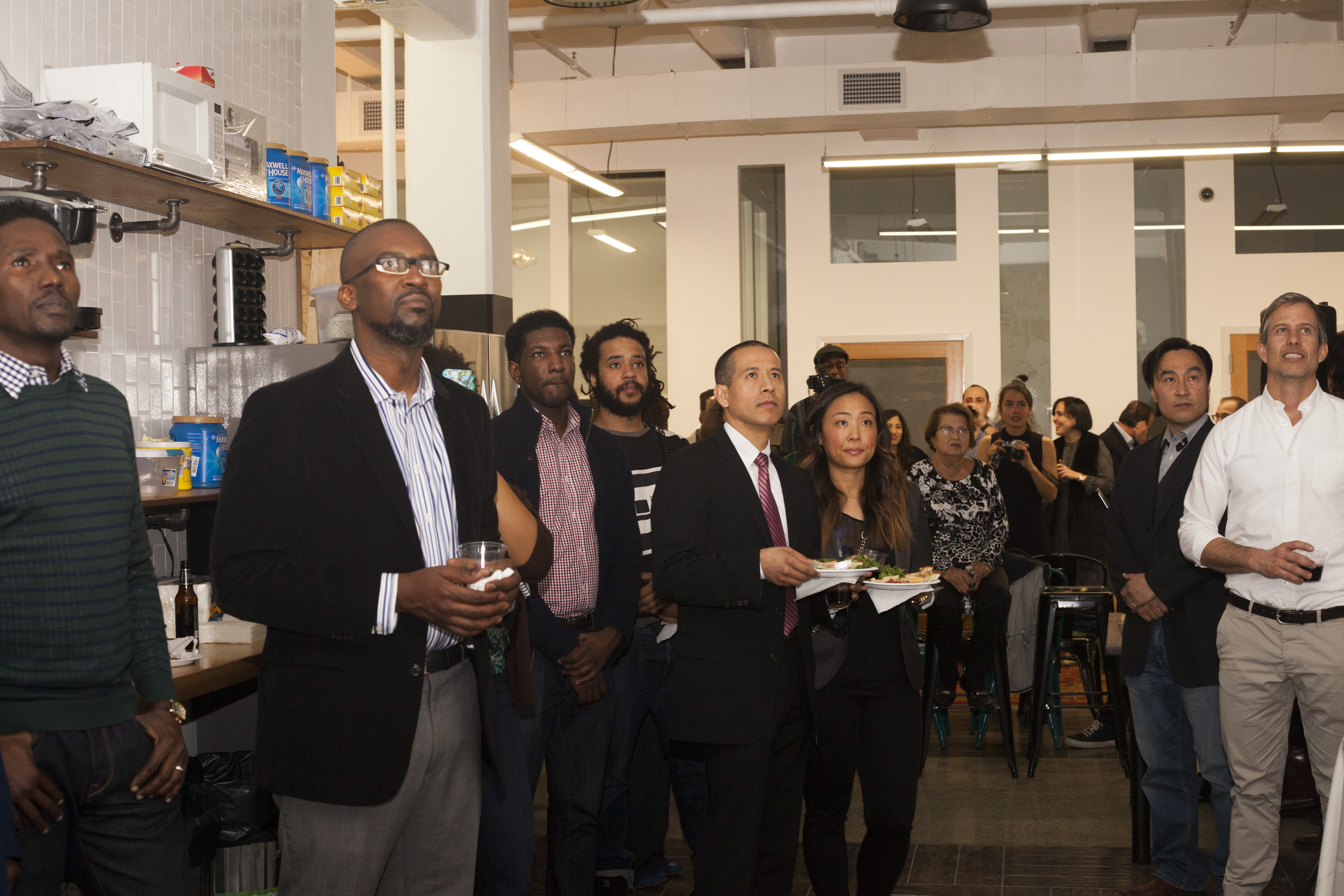 Let's
Partner Up!
BKLYN Commons Partner program is designed to assist you in delivering, marketing, and selling your expert knowledge and professional services to an engaged audience of small business owners. Here are a few ways we work with our Partners to provide our community with the education they crave:
Networking Meet-Ups

Co-Sponsored Events

Panel Discussions

Webinars

Info Sessions

Marketing Campaigns